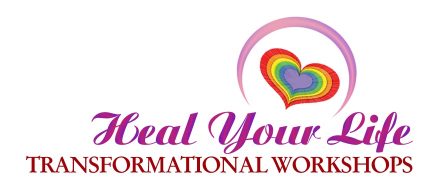 This 2 Day Workshop – run in partnership with Dialogues – takes place three-four times a year in London and Milton Keynes. It is based on Louise Hay's life-changing ideas and her book, You Can Heal Your Life. The workshop was developed by Louise herself and over three decades it has helped tens of thousands of people to make positive changes in their lives. You'll gain deeper insights into old patterns and learn tools and techniques to assist you in living your best life. Next date: will be arranged as soon as possible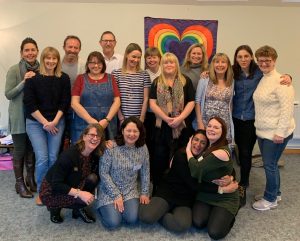 This intensive workshop is a stepping stone on your path of self-awareness. Recognising your own power, inner wisdom and strengths, it will help you to achieve more joy, peace, fulfilment, health and prosperity in your life. Throughout the weekend you'll experience exercises that enable you to work on the four aspects of self: body, mind, spirit and emotions.
This workshop is for you if you are ready to: Eliminate negative thinking; Heal the past and stop sabotaging your life; Have healthier relationships; Replace self-criticism with self-approval; and Create a life you love.
You will:
Identify and transform negative beliefs
Release resentments and old emotions
Learn techniques for personal healing in all areas of your life
Experience a fuller understanding of the power of self-love
Learn mirror work, visualisation and the use of affirmations
Practise the techniques and welcome more of what you want in your life
What participants say

The weekend was life changing for me; I now see everything with fresh, new eyes and know from here it is going to keep growing.
Susan P

I have never had such an intense experience – nor felt so much love. I would recommend a Louise Hay workshop to anyone who wants to take control and have a joyful life.
Sandra B

I never dared dream before that the change would be so powerful. I thank you for lifting me, nurturing me and transforming my life.
Annie F
Next workshop – to be arranged. See the more details on the Dialogues website: https://www.dialogues.co.uk/2-day-workshop.html