None of us will be strangers to loss in our lives but we can get help coping in its aftermath. If you are finding it difficult to move through loss, and need support in healing, this half-day workshop is for you.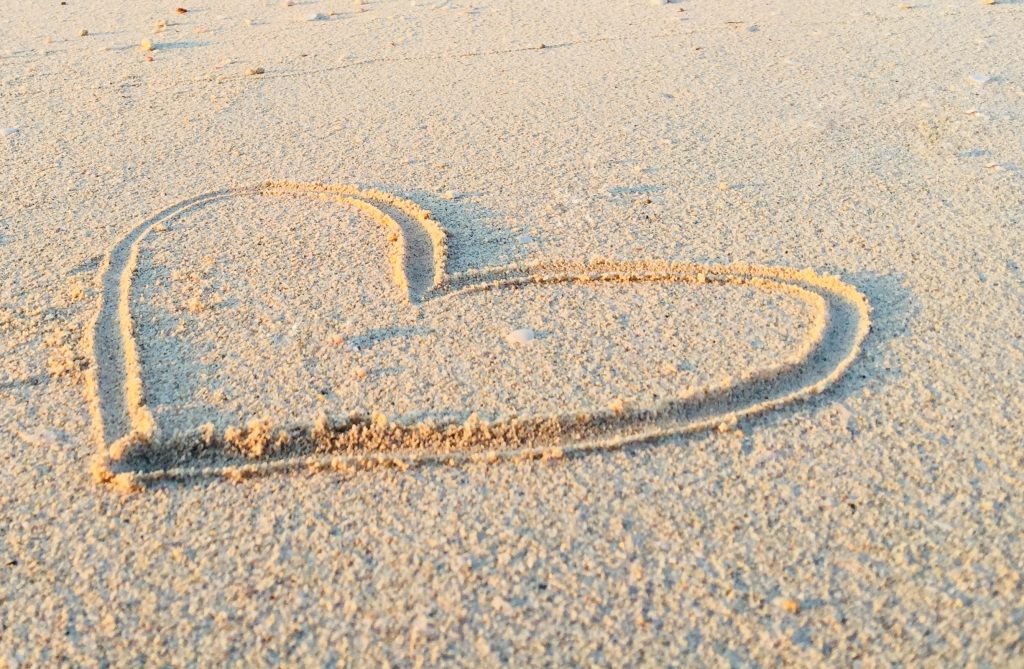 Loss takes many forms and always has its' own timetable. We can't know how we'll react to the loss of a loved one, a beloved pet, our health and freedom, or the structure and position that a job has given our lives.
But we can find ways of better supporting ourselves to be with the loss, to grieve it, and, in our own way and our own time, move through it.
This gentle, supportive and also practical workshop, will offer you thoughts, tools and techniques for healing your heart, and moving to a place of greater acceptance, peace, and a new relationship with your life.
You'll experience:
The power of sharing with others who are also dealing with loss
Meditations for finding peace
Forgiveness work
A releasing ritual
Affirmations for healing
Support in understanding why self-care matters and how to practice it as you gently move forward in your life.
Email me at jane@janematthews.com and I'll send you information about my next workshops