None of us will be strangers to loss in our lives but we can get help coping in its aftermath. If you are finding it difficult to move beyond the loss, this half day workshop is for you.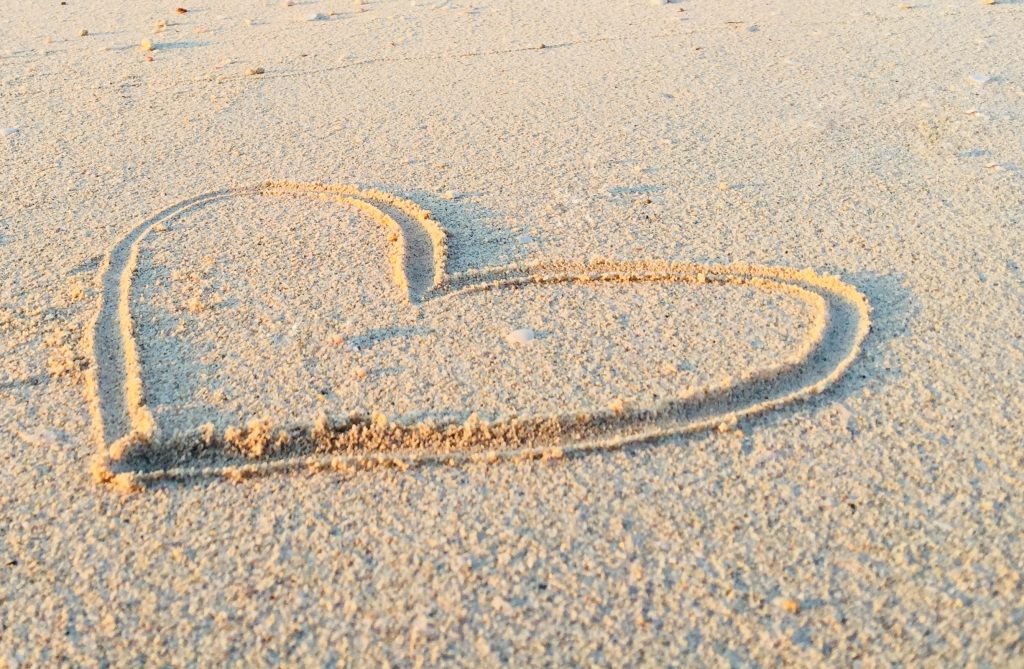 Learn ideas and techniques to heal your heart, find acceptance of your loss, and the joy in life again.
You'll experience:
The power of sharing with others who are also dealing with loss
Meditations for finding peace
Forgiveness work
A releasing ritual
Affirmations for healing
Support in understanding why self-care matters and how to practice it as you gently move forward.
How to book a place
Email me at jane@janematthews.com and I'll send you a booking form by return.