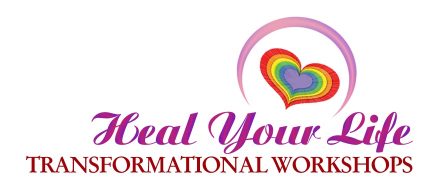 This workshop is for those already familiar with the philosophies of Louise Hay or who are using Heal Your Life tools and techniques. It's a chance to deepen your practice, learn more about the blocks and old patterns that are still holding you back, and improve your relationship with yourself. For those who've attended the two day 'Love Yourself, Heal Your Life' workshop this session will take you to another level. Featuring new exercises, meditations and group work, you'll leave the session feeling re-energised, reconnected and with deeper awareness and commitment to moving forward in your life.
Next workshop 5th October 2019, London. Workshop fee: £60.
Email jane@janematthews.com to book your place.
Among the things we'll work on are:
Eliminating unhealthy thoughts and behaviours
Improving relationships, including with yourself
Replacing self-criticism with self-approval and self-care
Understanding ways in which you are still sabotaging yourself, and
Reconnecting with your vision for your life
What participants say

"This really has been the most amazing workshop for my growth. Thank you."

"I loved and enjoyed every single second of it."

"Wonderful soul-searching and uplifting workshop."