Our relationships provide us with some of the greatest joys in our lives – but also some of our greatest challenges.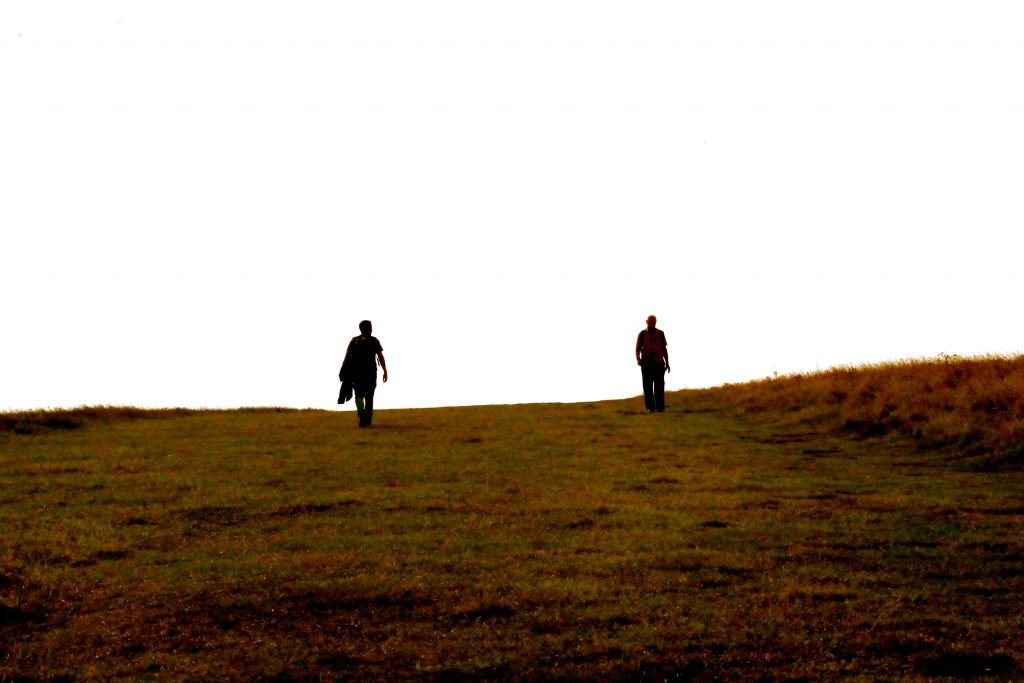 Topics we'll be working with include:
Are there relationships in your life that are difficult – with partners, family, friends or colleagues? Join us for a day of powerful exercises to help you understand how you got the relationships you have and use your new awareness and insights to transform them.
Understanding why our relationships are the way they are
How childhood experiences can impact relationships
Uncovering and letting go of the beliefs and habits that keep us stuck in repeating patterns
Five principles for improving relationships of all kinds
Creating healthy relationships in which we can be our best selves
Limited space: email me at jane@janematthews.com to book your place