Repeating soon
Are you your own worst critic? Waiting for people to find you out?

If low self-esteem is getting in your way or holding you back, this workshop aims to help you achieve a new level of self-confidence and self-approval.

During the workshop you will:

Learn how to weed out the beliefs of not being good enough or talented enough, clever enough or beautiful enough.

Understand how unconscious beliefs affect you and what you can do to change them.

Learn a range of tools and techniques to keep your self-esteem high – and yourself going in the direction you want.

Discover how you can be the star of your own life, directing and writing your own script.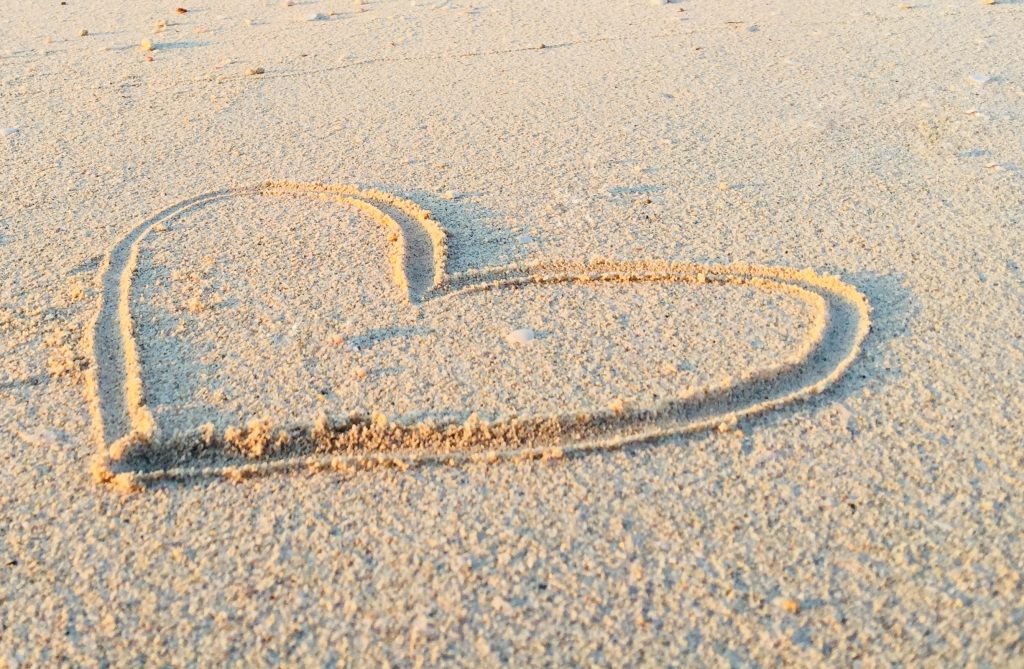 What participants say:
"The Self Esteem Workshop was so refreshing, to find people who all seem so confident and lovely, but all having the same doubts about themselves as I did, really helped. I've reached a new level of accepting myself."

"At last I found answers to why I have had a long-held, deep and demanding belief about myself. To finally have this level of understanding that your workshop gave me, has changed my whole outlook on this issue."
To book your place email me at jane@janematthews.com