10am-4pm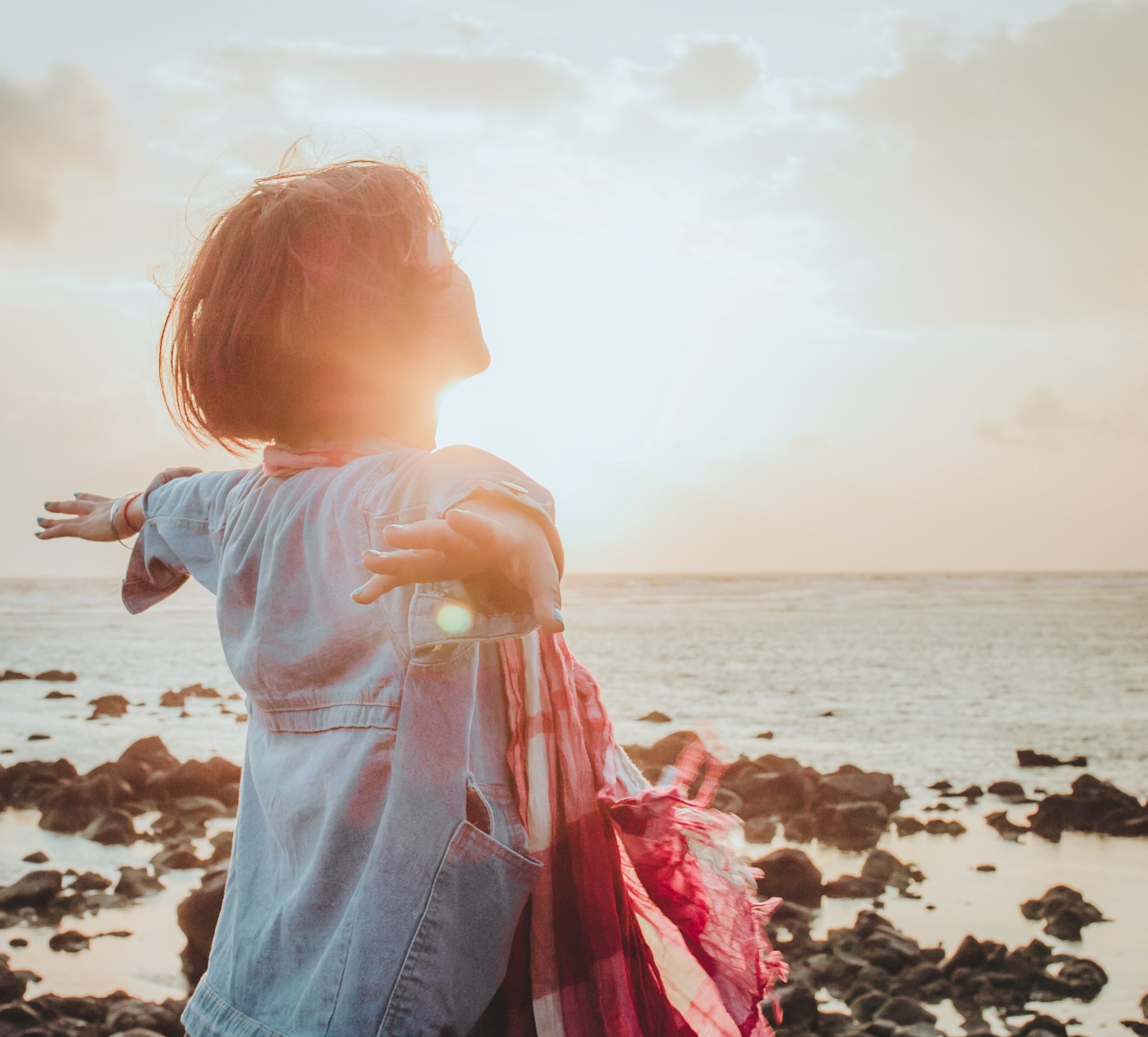 Are you ready to welcome more prosperity into your life? If you're eager to let go of feelings of lack and open up to abundance, then I have an upcoming workshop that's perfect for you.
Here's what we'll achieve together:
Empowerment: We'll release those limiting beliefs that have been holding you back, helping you cultivate a fresh perspective on prosperity.
Insights: You'll gain valuable insights into your current approach to money, both practically and on emotional and spiritual levels.
Skills: We'll equip you with new or improved skills for embracing the abundant Universe that's just waiting for you to claim its treasures.
Trust: You'll deepen your trust in the flow of Universal abundance, fostering a sense of security in your financial journey.
Transformation: Together, we'll craft your "new story" about prosperity, setting you on a path to manifest your dreams.
The workshop costs just £60, and that includes light refreshments and course materials. It's a day that could change your life and bring more abundance into it. Don't miss out! Reserve your spot today.
Book your place by contacting me at jane@janematthews.com